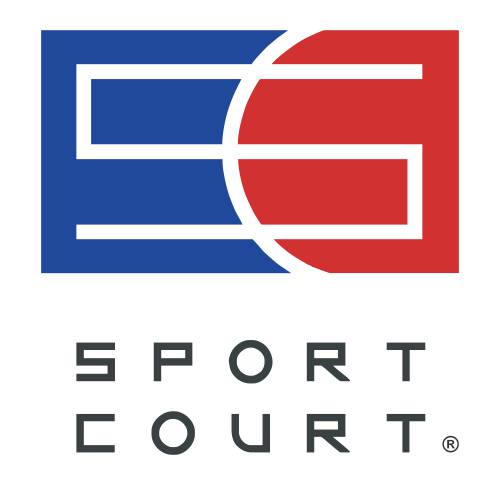 The Best Court for YOUR Team
Be Active | Build Skills | Encourage Teamwork | Have Fun!
Modular Court and Sport Surfaces
Sport Court pioneered the concept of the backyard game court, and is the first and only modular sports surface.
Used at the Highest Levels of Competition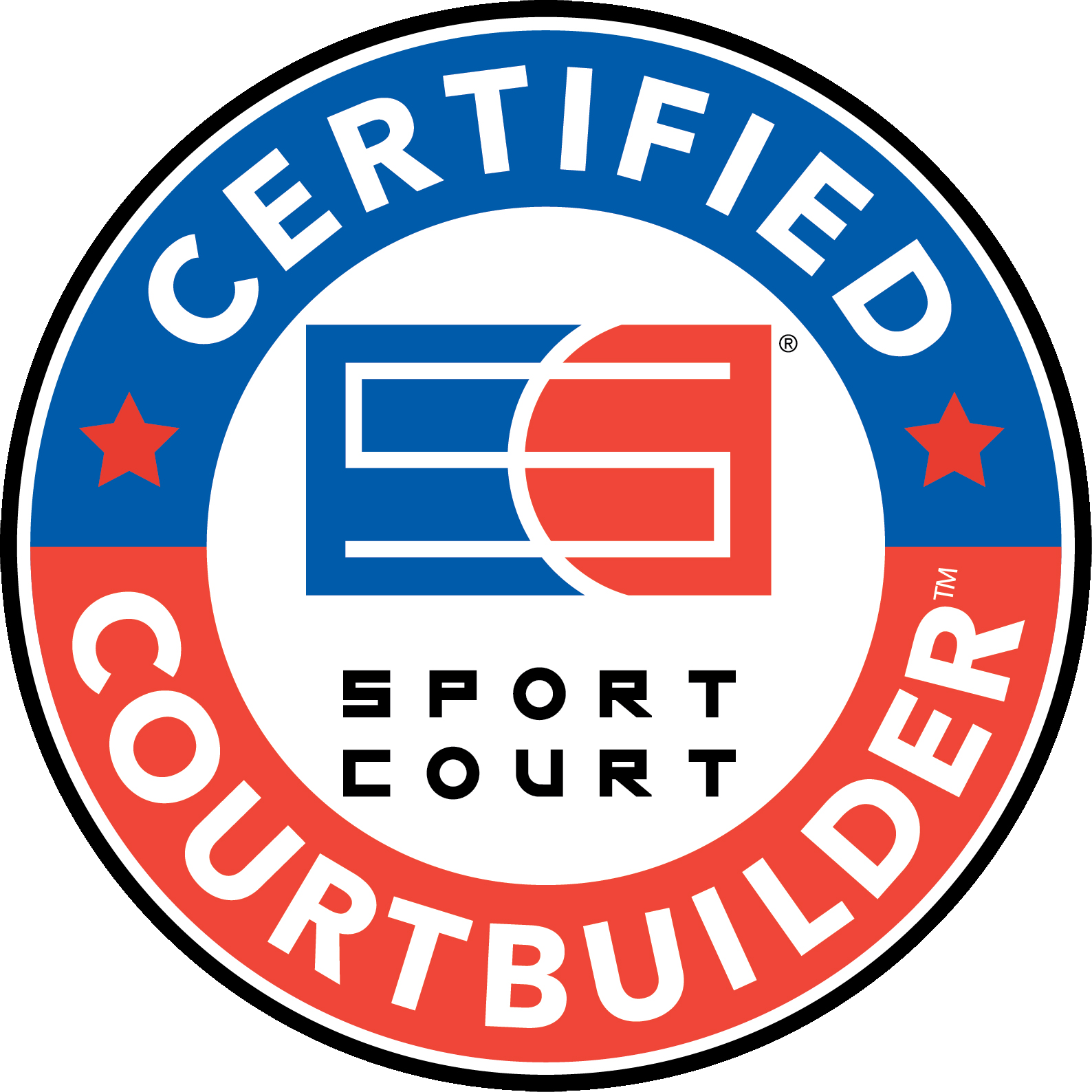 The First Choice for Architects and Builders Throughout the World!
Sport Court of Kentucky
626 Myrtle St.
Louisville, Ky 40208
Office
502-638-9004
Pat Davidson
502-291-7004
Patrick Davidson
502-298-5119
Our Mission is to create athletic and recreation areas that promote an active lifestyle, develop athletic skills, encourage teamwork and enhance family and group fun!
Indoor and outdoor, if you can think it, we can design and build it!
Contact us to get started on your court today.
Badminton
Basketball
Batting Cages
Fitness
Futsal
Hockey
Muliti-use
Pickleball
Putting Greens
Shuffleboard
Tennis
Volleyball