Longevity
For over40 years, Sport Court has been creating better places to play. Since we were established in 1974 we have completed over 100,000 projects, making us the World's Largest Court Builder. Sport Court's Court Builders have been with the company an average of 19 years– some as long as 35 years — installing everything from gymnasium floors, outdoor modular surfacing, hoops and lights, to tennis courts and everything in between. Click here to read more about our story.
Credibility
Our products are used at the highest levels of competition by the USA Volleyball Olympic National Teams, the NCAA Men's and Women's Volleyball Championships, the Youth Olympic Games and the Japanese professional basketball league. All of our sports flooring products are third-party tested for performance and quality standards.
Local Representation
Sport Court has more representatives on the street than any other sports flooring manufacturer. Each home or facility is unique and requires more than just installing the surface. Our Court Builders understand the local building codes and environment and will take care of everything from start to finish. Our Court Builders are your neighbors, friends and community members, not a faceless company thousands of miles away. Sport Court manufactures the best sports surfaces in the business, but if something does go wrong or your court needs a quick tune-up, someone will be close by to assist you.
Professionalism
Sport Court's network of Court Builders has been with the company an average of 19 years. This shared knowledge assures you will be receiving the best information available to make your project successful. Because of our experience and dedication to court building, we are the first choice for builders and architects throughout the world.
ZeroWaste
In 2009 Sport Court was audited and verified as a ZeroWaste Manufacturer by SWCA Environmental Consultants. ZeroWaste was an important goal at Sport Court and we developed a processes to reduce the amount of waste that reaches a landfill. Our focus on eliminating waste has also assisted in the development of recycled products such as PowerPro Dance flooring, SportBase and GreenPlay, a wood flooring sub system.
One of a Kind
ISO Certification
Sport Court is the only ISO 9001 and ISO 14001 certified sports flooring manufacturer in North America. We are proud to have led the industry as the first ISO 9001:2008 sports flooring manufacturer in the United States. ISO certification is an independently verified quality standard and our processes are audited every year to ensure that we continue to manufacture the highest-quality products on the market. In addition to the quality assurances, Sport Court is also ISO 14001:2004 certified, an independent verification of environmental protection standards. Sport Court strives to reduce its impact on the environment.
First and Only
Since our founding in 1974, Sport Court has pioneered the concept of the backyard game court, and has continued to lead the pack in modular sports flooring. Not only were we the 'first' and the 'only' in the development of safe, durable outdoor sports surfaces, we've set quite a few additional landmarks along the way.
Sport Court was the First modular sports surface to be:
Endorsed by an international sports organization (FIBA, Since 1994)
Used in a professional futsal league (2004)
Used at the World Roller Hockey Championships (2000)
Used in a professional roller hockey league (Roller Hockey International, 1992)
Used by the Harlem Globetrotters (1993)
Used at the World University Games (1993)
Used at a Special Olympics event (1993)
Sport Court is the Only modular sports surface to be:
Used for a national team event outdoors (USA vs. Italy, 1994)
Used at an outdoor, internationally televised professional futsal event staged at the famous Pyramids in Egypt (2002)
Endorsed by the Brazilian Futsal Association (Since 2002)
Sport Court is the First and Only modular sports surface to be:
Used in an Olympic event (2010)
Used at a NBA event (Since 1993)
Selected as the official floor for national championships by USA Volleyball (Since 1989)
Selected as the official floor for national championships by the NCAA for volleyball (Since 1993)
Endorsed by the United States Tennis Association and 10 & Under Tennis (Since 2009)
Chosen by the US Soccer Foundation (Since 2007)
Selected as the official floor of a professional basketball league (BJ League – Japan, Since 2005)
Selected as the official floor of a professional volleyball league (Pro Liga – Indonesia, Since 2002)
Used at an UEFA (European soccer) event (2002)
Used at the AFC (Asian soccer) championships (2002)
Used at the European Handball Championships (1998)
Used at the World University Games (1993)
Used for the KL World 5s – the world's biggest cash prize professional futsal event (Since 2004)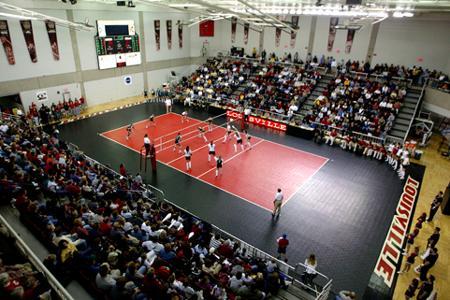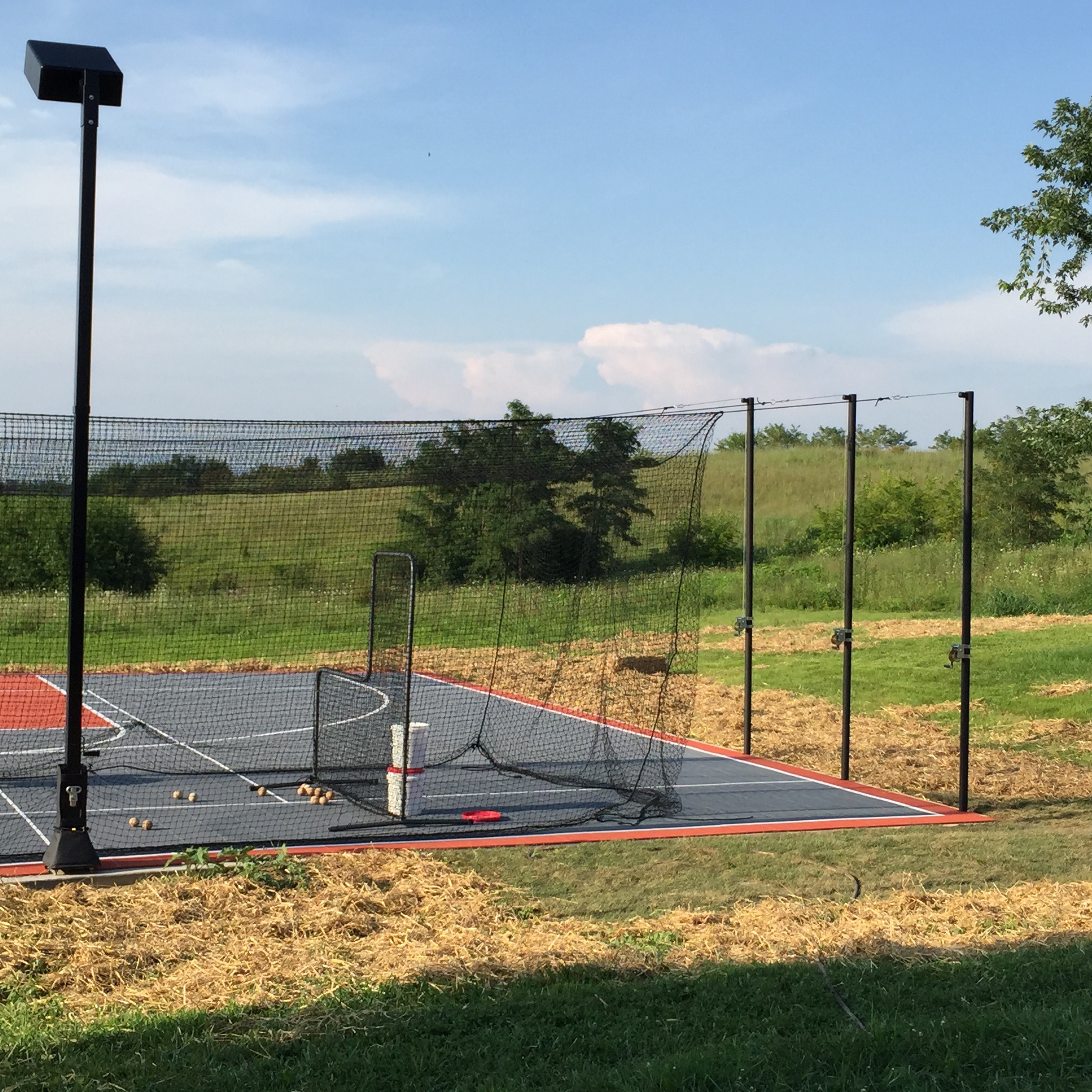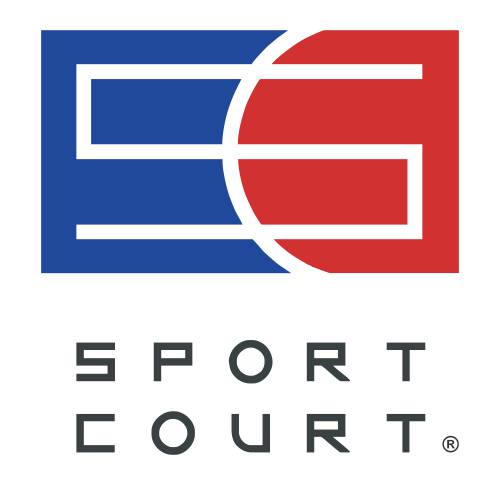 Sport Court of Kentucky
626 Myrtle St.
Louisville, Ky 40208
Office
502-638-9004
Pat Davidson
502-291-7004
Patrick Davidson
502-298-5119
Our Mission is to create athletic and recreation areas that promote an active lifestyle, develop athletic skills, encourage teamwork and enhance family and group fun!
Indoor and outdoor, if you can think it, we can design and build it!
Contact us to get started on your court today.
Badminton
Basketball
Batting Cages
Fitness
Futsal
Hockey
Muliti-use
Pickleball
Putting Greens
Shuffleboard
Tennis
Volleyball